Afterword
Here, I would like to present a book-style afterword to explain what I learned from my father Kazuhiko Satani's work, and how this website came to be.

My mother took special care to preserve the diary my father kept without missing a day from the time that he began working at Minami Gallery in 1973 to the year before he died. In between that time, he opened Satani Gallery in Kyobashi in 1978 before relocating to Ginza 4-chome, and eventually shifted his operations to his house in Ogikubo. My mother entered a nursing facility late in 2016, the year that I opened ShugoArts in Roppongi. It was not until 2021, the second year of the corona era, that I finally felt ready to sit down and look through the diary, which was still in my parents' house. I unexpectedly found myself entranced by my father's interesting descriptions and some newly discovered facts, especially from his time managing Minami Gallery. The diary entries scrupulously provided the wheres, whos, and whats, and were rendered in my father's lively but at times difficult to decipher handwriting. This accumulation of his daily effort to write the diary seemed to provide the foundation for the 132 Satani Gallery exhibition catalogues and the seven books that he wrote.

According to the saying, "When a tiger dies, all that remains is its skin." But when my father the art dealer died, he left behind a detailed diary and myriad published texts spanning a period of 34 years. My father wrote almost all of the essays that appeared as afterwords in the gallery's exhibition catalogues. There are also indications in his diary when he was hard at work or struggling with a text. During the Ginza era, after I had begun to help out at the gallery, there were times when he would say, "I'm writing today," and stay home. This happened so often during the recession that followed the collapse of the bubble economy that I began to suspect that he wanted to keep putting out catalogues so that he could write more essays.

Back in those days manuscripts were not submitted digitally as they are today. Instead, it was customary for Ms. Michiko Okuda and the rest of the gallery staff (including me) to proofread the copy after the text had been typeset, cut, and pasted at the Seibi design office run by Kiyoshi Asai, a man my father trusted completely. It was not uncommon for the staff to be pressed into proofreading the catalogue for the next exhibition as they sat at the reception desk while the current one was underway. Today, it is hard to imagine a gallery being turned into an editing room, but I even have fond memories of this time.

In any case, as I look at these exhibition catalogues, numbering over 100, for homages to Shuzo Takiguchi, and shows by artists like Klee, Ernst, Picasso, Pollock, Christo, and Masaaki Yamada, →Link of catalogues&books I am still overwhelmed by my father's firm convictions and his bottomless well of energy as someone involved in the art that led to these books. The publications include, for example, things that are indispensable to researchers, such as items with historical value that appeared in the Jikken Kobo (Experimental Workshop) exhibition→Link of Jikken Kobo catalogue; things that were of value to antiquarians because of their designs that appeared in the Shozo Kitadai exhibition→Link of Shozo Kitadai catalogue; and manuals such as Garo no Shigoto (The Work of a Gallery), which provided people who were hoping to work in the gallery world with valuable information. My father would be pleased to see them.

My father died in 2008, three years before the Great East Japan Earthquake. In time, the people that he was close to also passed away, and it started to seem as if fewer and fewer people knew the name "Satani Gallery." When I went out on my own in 2000, when Satani Gallery closed in Ginza, the name Satani was associated with my father in the art world. The idea of being regarded as a second-generation gallerist who inherited the name mantle but not the eye was a constant source of strain and pressure for me. When my father allowed me to become independent, I deliberately avoided using the name "Satani" for my new gallery, believing that a contemporary art gallery in particular should have no successors. My mother regretted this decision when she found out, but for me it was an expression of my determination.

It became one of my primary missions to someday create something that would provide future generations with a comprehensive picture of Kazuhiko Satani's life and his work at Satani Gallery. Part of this was because I had resolutely avoided using the name "Satani" for my gallery, but it was also because, as my father's son, the idea that he and his gallery would gradually fade with time made me feel ashamed. This website was not completed in time for the 13th anniversary of my father's death in 2020, nor were we able to hold a Buddhist memorial service for him at Kongo-In Temple in Maizuru, where he rests in peace, due to the coronavirus. But I am deeply grateful for the support I have received from everyone at ShugoArts, and for the fact that we were able to create a website equipped with several search functions. I believe that this is the best present that I could have ever given my father. And nothing would make me happier than to know that this website proves to be useful in some small way those engaged in research.

I would like to dedicate this website to my mother Teiko Satani, who was a constant supporter of my late father Kazuhiko Satani and his work.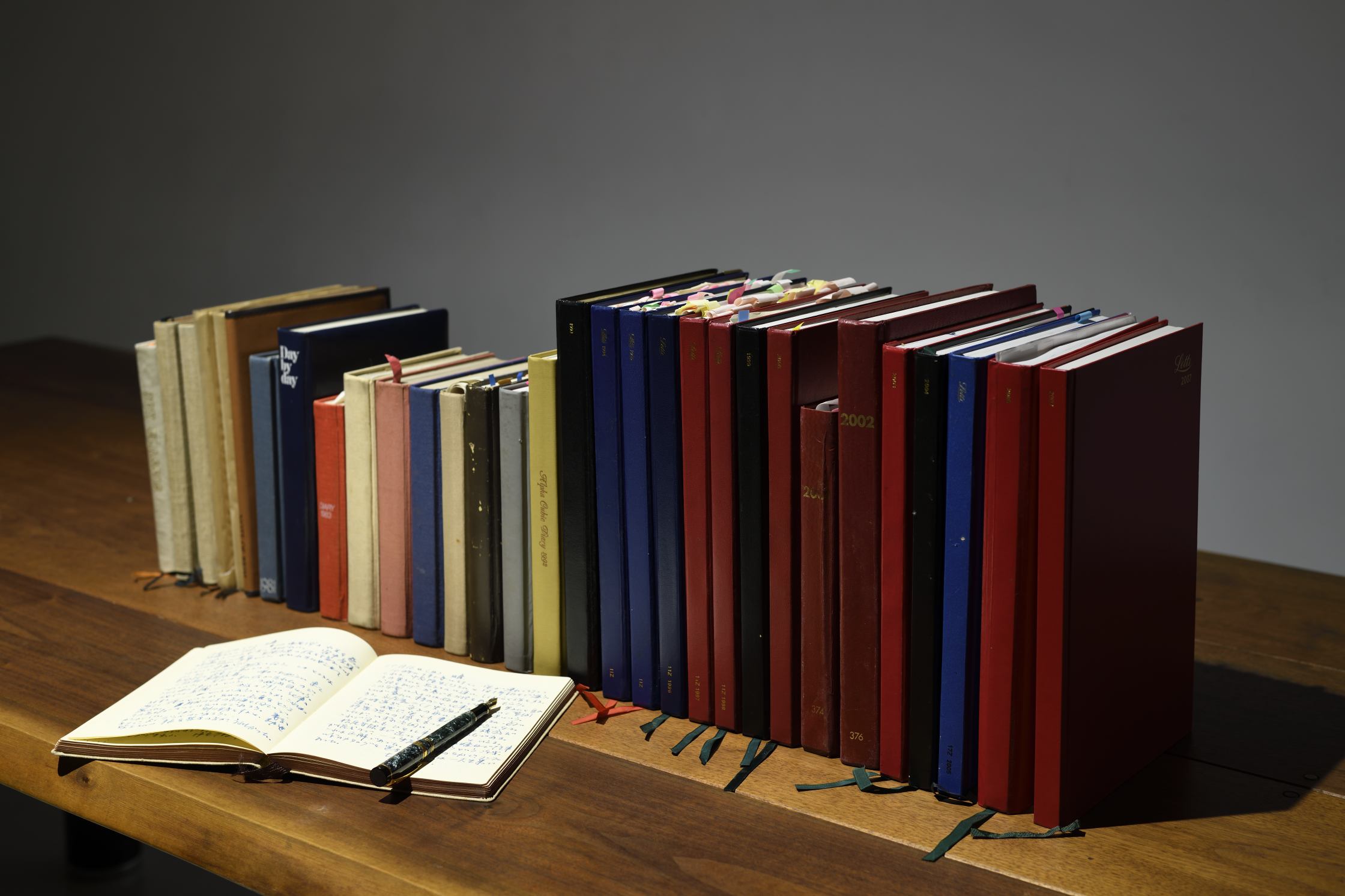 The History of Satani Gallery and the Work of Kazuhiko Satani: 1978-2007
The Satani Gallery Archives
Special thanks to:
Megumi Gushima
Michiyasu Itsutsuji
Michiko Okuda
Shigeko and Akira Satani
Mayumi and Kazutaka Satani
Atsuhiko Shima

Minako Ishii
Yusuke Mitsufuji
Shigeo Muto
Ren Nishijima
Nayuta Otani
Momoko Yamada
and everyone else at ShugoArts

Photo:
Nobuyoshi Araki
Mitutoshi Hanaga
Holbein Works, Ltd.
Shigeo Muto
Hiromu Narita
Sakae Ogura
Kiyoji Otuji
Sadamu Saito
Atsuhiko Shima
Tom Spilliaert
Kazumi Sugita
Yoshitaka Uchida

*****

English translation:
Christopher Stephens

Website design:
Akira Taneoka and Sho Iitsuka
Address
Shugo Satani
The Satani Gallery Archives
c/o ShugoArts complex665 2F, 6-5-24 Roppongi, Minato-ku, Tokyo 106-0032 Japan

To contact us online, please access this form
 Contact
Update information
July 1, 2022
Website release